Seafood platter delivery
Order your seafood buffets and benefit from a fast delivery service from Huîtres en mouvement anywhere in Montreal.
To make a reservation or place an order, call us at 514-703-4770
Seafood platters delivered to your home in Montreal
Our fresh, refined and festive seafood platters have been a hit since the opening of our store!
We offer a whole range of specialties, including cooked XL snow crab claws, Deluxe oyster shrimp crab platters, smoked salmon, shrimp cocktails and smoked maple salmon.
You can count on Huîtres en mouvement MTL to skillfully pair shellfish, crustaceans, fish and much more. We carry out deliveries throughout Greater Montréal.
We deliver your prepared oysters as soon as possible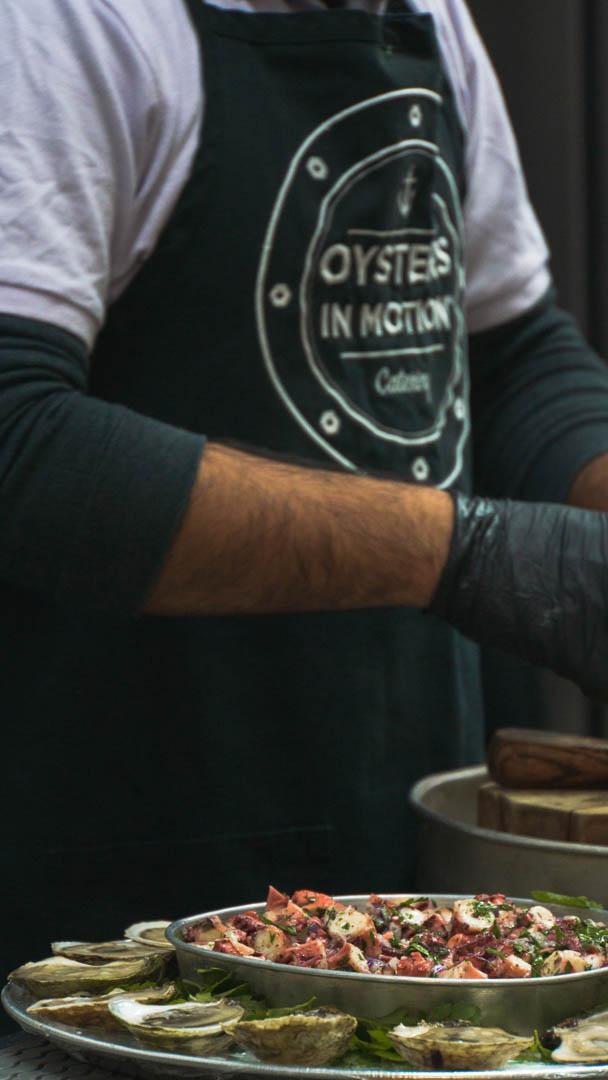 Our Specialties
Catering Service
Sale and Delivery of Fresh, Already Shucked Oysters
Sale and Delivery of Premium-Quality Seafood
Oyster and Seafood Platter Preparation
Our Strenghts
Fresh Products
Professional Service
Adaptability
Serving…
Montreal and the surrounding areas.
Quick order taking and delivery of seafood
Visit our online store for quick access to our full range of seafood products. Thanks to its worldwide partners, your preferred seafood supplier guarantees an everyday supply of fresh, premium-quality products.
Also, call on the services of Huîtres en mouvement MTL when hosting your events. We are renowned throughout Montreal.
Reliable professionals to deliver your oysters in Montreal